Financial planning in Toronto now got easier with reliable services at IFII
A type of flexible permanent life insurance offering the low-cost protection of term life insurance as well as a savings element (like whole life insurance) which is invested to provide a cash value buildup. The death benefit, savings element and premiums can be reviewed and altered as a policyholder's circumstances change. In addition, unlike whole life insurance, universal life insurance allows the policyholder to use the interest from his or her accumulated savings to help pay premiums.
Universal life insurance provides permanent life insurance protection with a tax-advantaged investment component. As cash values accumulate, they can be used to pay part or all of the cost of your insurance.
In addition to providing security and protection through its life insurance component, universal life insurance can provide an additional source of income for emergencies, retirement or for estate planning needs.
You select an investment mix that's best for you—taking into account the amount of risk you're comfortable with, and your financial goals and circumstances.
With Canada Life's universal life insurance you can customize solutions that change over time to fit your evolving lifestyle, budget and savings objectives.
Tax-Advantaged Growth
The total account value in your policy can grow on a tax-advantaged basis within limits. The insurance proceeds paid to your beneficiary upon your death are tax-free and may include the total account value you've been accumulating over the years.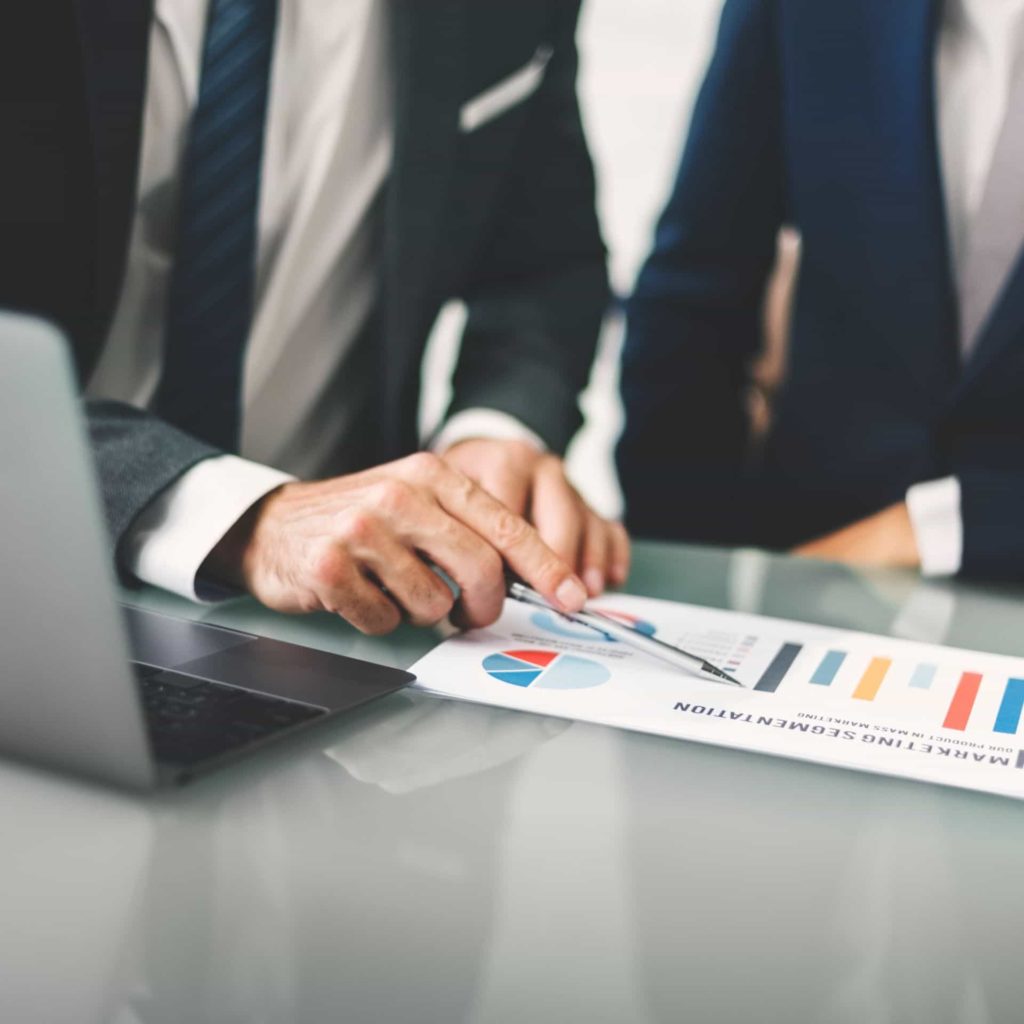 Financial planning in Scarborough at IFII
Term life insurance is well-suited to meet high, short-term protection needs for the lowest initial cost. For example, a couple with young children and a mortgage might select term life insurance as an affordable way to get the full coverage they need today.
Term life insurance coverage can do a good job of meeting immediate needs and may provide the opportunity to later move or convert to permanent life insurance without providing proof of health.
Term plans may also be renewable after 5, 10 or 20 years without providing proof of health. The price increases as appropriate for your age at renewal. You can convert a term 10 plan to a term 20 plan between the first and fifth policy anniversary or the insured's 65th birthday, which ever is earliest.You can purchase term life insurance as an initial step before purchasing permanent life insurance.
Simply Preferred Term Life Insurance
Whether your life insurance needs are long or short-term, we offer the term life insurance solution for you—Simply Preferred™ term life insurance offers:

Affordable life insurance coverage

Premiums guaranteed to remain the same for 10 or 20 years depending on your needs

Guaranteed premiums for each renewal period (at the time of issue)

No medical evidence required at renewal period (medical evidence may be required if coverage amount increases)

Ability to convert to a permanent life insurance policy

Your personal health and lifestyle determines the premium for your insurance coverage—we reward you for a healthy lifestyle. You control your coverage as long as you pay the premiums, your coverage, once validly obtained, can't be cancelled.
A Simply Preferred term life insurance policy can be used to provide funds at your death to:
Create an estate for your heirs

Pay off your mortgage

Pay taxes owing on your estate

Pay off business loans and lines of credit

Pay off personal loans

Fund buy-sell agreements
Critical illness insurance is a form of protection that can provide you with a lump sum payment if you suffer from a covered critical illness and the survival period is satisfied. The physical and emotional strain of a critical illness can be severe and when you combine that with the potentially damaging financial impact, the result can be devastating.
That's where the critical illness benefit comes in—you are free to spend the money as you wish—such as to help cover lost income, to pay for private nursing or out-of-country treatment, for medical equipment or even to pay off your mortgage. It can help you where you need it most so you can focus all your energy on recovering.
A critical illness can happen to anyone:
It is estimated there are over 70,000 heart attacks in Canada each year.

There are between 40,000 and 50,000 strokes in Canada each year.

An estimated 3,075 Canadians will be diagnosed with cancer every week.
For accounting service in Toronto, we are the best. Call us now.
Disability insurance can provide you with financial security by replacing a portion of your earnings when an accident or illness causes you to become disabled and unable to work or earn an income. Accidents and illnesses are a fact of life. They could happen to anyone at any time. Did you know that
1 in 3 people, on average, will be disabled for 90 days or longer at least once before age 65.

The average length of a disability that lasts over 90 days is 2.9 years.

Both personal and business disability insurance solutions are available that offer flexibility and features to help bridge the gap between income and expenses during a disability.
Business Products
As a business owner, you want to protect both your independence and profitability. We offer several types of insurance for business owners to reimburse certain business expenses, fund a buy-sell agreement or help hire a replacement for a disabled employee.
Personal Products
Whether you're a professional, business owner, executive or employee, your financial advisor can tailor a plan to help meet your needs.
Our disability needs calculator can help you identify the income you need to maintain your current standard of living if you can't work because of a disability.
Cras mattis consectetur purus sit amet fermentum. Aenean lacinia bibendum nulla sed consectetur. Donec sed odio dui. Nullam quis risus eget urna mollis ornare vel eu leo. Nulla vitae elit libero, a pharetra augue. Cras justo odio, dapibus ac facilisis in, egestas eget quam. Duis mollis, est non commodo luctus, nisi erat porttitor ligula, eget lacinia odio sem nec elit. Cum sociis natoque penatibus et magnis dis parturient montes, nascetur ridiculus mus.
Vivamus sagittis lacus vel augue laoreet rutrum faucibus dolor auctor. Cum sociis natoque penatibus et magnis dis parturient montes, nascetur ridiculus mus. Maecenas faucibus mollis interdum. Nullam quis risus eget urna mollis ornare vel eu leo. Vivamus sagittis lacus vel augue laoreet rutrum faucibus dolor auctor. Praesent commodo cursus magna, vel scelerisque nisl consectetur et.
VISITORS to CANADA Hospital and Medical Insurance
SUPER VISA Emergency Medical Insurance
TRIP CANCELLATION
OUT-of-PROVINCE Emergency Travel Health Insurance
ALL-INCLUSIVE Package Tour Insurance
BAGGAGE Insurance
AIR FLIGHT / TRAVEL Accident Benefits
MEDICARE INTERNATIONAL Travel Insurance
We offer diverse portfolio of Investment, Insurance & Risk Management Solutions. No matter what type of plan you are looking for, we are committed to deliver quality advice.