Accounting and bookkeeping are the two most crucial departments in the business. The slightest error or miscalculation could cost you the business. So, you have to hire the best people to do these jobs. On the other hand, you can't afford to spend too much of your time and money to make everything smooth.
Here are ten ways to save your money and time on accounting and bookkeeping-
Outsource
If you want to reduce your cost significantly, outsourcing accounting and bookkeeping is the best decision. If you manage to outsource services from a reliable company, you can ensure quality service at a very low cost for your company. Outsourcing doesn't only save your money but also save you time. You don't have to worry about interviewing or hiring anyone. You are getting expert help without spending much.
Review
By reviewing your accounting and bookkeeping department from time to time, you can figure out the weak points. You should consult with your financial advisor and find a way to eliminate these weak points eventually. Find out what you can do to stop unnecessary expenditures and focus more on cost-effective, profitable areas. We keep it crystal clear so that you can analyze our accounting service in Scarborough.
Lean Accounting
Lean accounting is an unconventional method to minimize accounting costs. It focuses on the actual requirements. Lean accounting can help you to come up with more valuable results, improve cash flow, and reduce cost. This is indeed one of the best approaches used in accounting service in Scarborough.
Separate Business and Personal Spending
You don't know how often people make this mistake. There is a golden rule in the business- Never mix your personal affair with your business. The problem of mixing these two affairs is that you will have a hard time keeping track of your spending. No matter how cautious you think you are, there will always be some money leaking. It's simply a bad practice. You may find it a bit boring but try to create a separate bank account or credit card for your business and your own use.
Take Professional Advice for Accounting Service in Scarborough
If you think something is wrong with your bookkeeping and accounting, don't just try to act all by yourself. Running a business is not an easy job. There are many areas you need to cover up- filing tax, negotiating with dealers and manufacturers, managing employees, checking environmental issues, and many other things. So, when it comes to managing your accounting, you better take some professional help.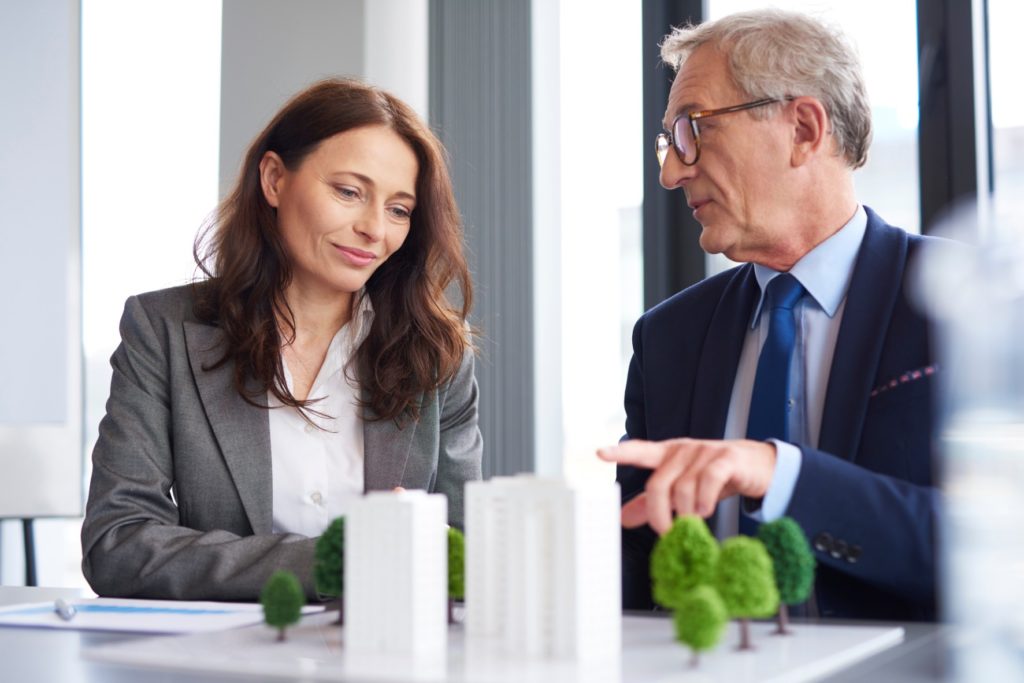 Improve Security
Data breaches are one of the main reasons for the higher cost. Make sure that your accounting software is running on a secured system, and every login on all the computers is properly tracked. By eliminating the chance of a security breach, you can make your accounting system more cost-effective.
Keep Future Upgrade Option Open
Our technology is upgrading faster than ever. Today's technology may become obsolete tomorrow. If you don't keep up with fast-growing technology, you may not build a cost-effective accounting system in your company. Your accounting team needs to keep a check and balance between the software up-gradation and work efficiency.
The Bottom Line
As a small businessman, eat up your profit from your accounting department is the last thing you want. You shouldn't be satisfied with your current situation. If you keep checking, you may find areas that could be made more cost-effective.
A cost-effective, time-saving accounting and bookkeeping system is always a great asset for your company. Whether you outsource the service or hire experts, you need to make sure that you get proper results. If you are not satisfied with your accounting service, payroll system, or worried about the way your tax is handled, you can contact us anytime. We'll try to give the best financial and accounting service in Scarborough for our customers.