Whether you have a small business or large business, you need an efficient accounting system to run it effectively. Now the question is, why outsource accounting for small businesses? Why not hire an expert individual to do the job? What are the benefits and drawbacks of outsourcing?
While outsourcing has some limitations, it can deliver an extraordinary performance if you manage to outsource service from the right source. Here we are going to discuss the benefits of outsourcing accounting for business.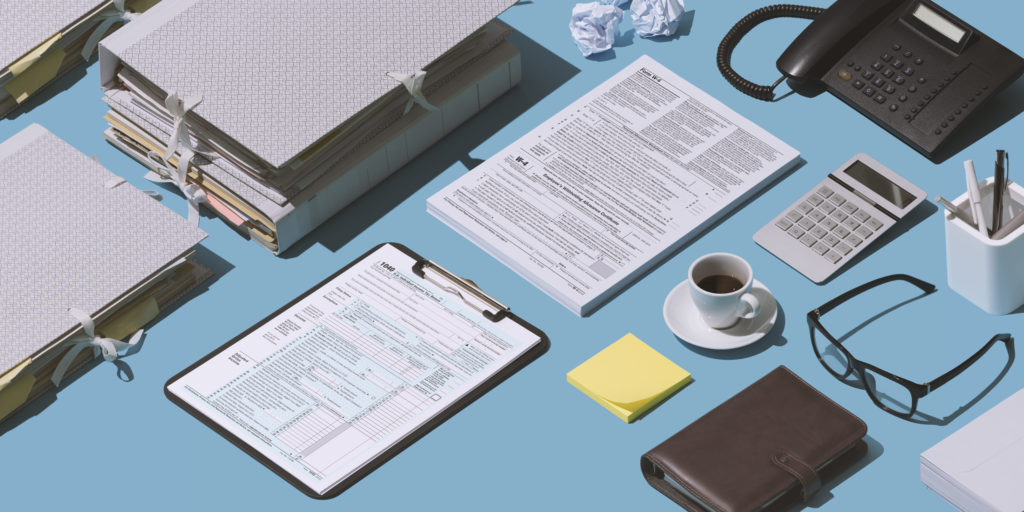 Save Money
The main reason small businesses outsource is to save money. Every penny counts when you are going to start a business. As a businessman, your job is to look for quality services at considerably less money. It's one of the principal strategies to gain profit. You can hire an expert accounting team at relatively less price by outsourcing.
Save Time
If you want to hire an accountant, you have to follow some procedures. It would help if you published your job opening advertisement on print and digital media. Then you need to arrange a committee to interview and select a suitable candidate. You can do it on your own too. But, as you can see, the whole process is time-consuming and costs you more money.
On the other hand, the outsourcing service is comparatively easy and less time-consuming. All you have to contact a reliable firm and negotiate with them.
A Dedicated Accounting Service in Toronto
By outsourcing service, you are going to get uninterrupted dedicated service from an expert team. Now, who doesn't want that for their company or business? As they are working as a team, you are going to get your service faster. They are more reliable.
Exclusiveness
Sometimes running an accounting service from your office could be messy. I mean, you need to handle a lot of things at a time. It's better if a trustworthy external authority takes over the accounting service. If your accounting system is dealt with comprehensively, your business will also run accordingly.
Reduce Your Audit Headache
Every businessman gets stressed when their businesses are being audited. Even if you do nothing wrong, you would fear that they would dig up something bad for you. If a firm takes over your outsource service, your tension will automatically be reduced in half. The firm handles many audit cases, almost similar to you. So, it's very much reassuring to get someone by your side during the audit.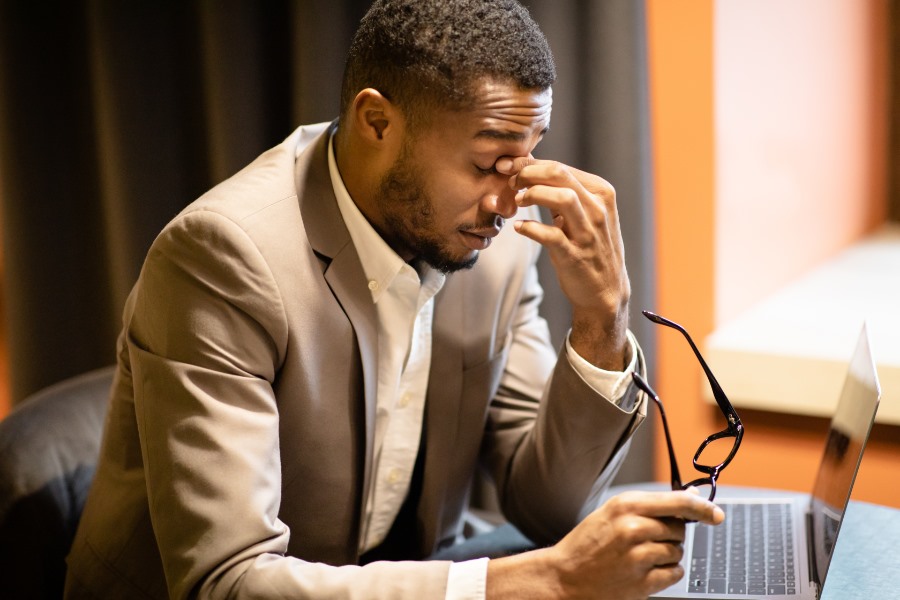 Minimize Risk
Sometimes businessmen get a penalty if they fail to record their income tax or payroll record. It is the most disturbing incident that can happen to you as a businessman. You have to spend a huge chunk of money, seemingly for no good reason. On top of that, you need to hire a lawyer to save you from further economic damage and lawsuits. But, if you outsource your accounting service, you may at least hold the service firm responsible if something goes wrong.
For Good Financial Advice
As the outsourcing firms have to deal with many accounts of many kinds of business, they gain vast knowledge about growing business, investment, income tax, and many other business aspects. So if you take an accounting service in Toronto from us, you may get some sound financial advice from us too.
Outsourcing Accounting for a Peace of Mind
As a businessman, you want to relax when you have done all your job and rest at home. One thing that can keep you awake at night if you have a messy account. So, even for a good night's sleep, you will need a dependable service on your account. With outsourcing accounting, you can rest easy with your business.
The Bottom Line
Though outsourcing accounting sounds fantastic, it has some drawbacks too. If you get your service from a novice company, you may jeopardize your business. You also have to consider the fact that the company will hold all of your financial records. So, it would be best if you thought hard before outsourcing the service. You must discuss every aspect with the company before making any decision.
If you are looking for any suggestions for outsourcing accounting service in Toronto, you can contact us at any time.