Payroll plays an essential part of any business. Many business owners face the common problem: whether they should keep an in-house payroll or outsource to a payroll service.
Payroll doesn't directly relate to money-making to your business. So you may wonder why you should outsource such service? Well, making money in business is not always everything. There are to maintain employment salaries, insurance, taxes, and many other things. Outsourcing payroll can make these things easy.
Payroll service can be a complicated thing to handle. Out of the many benefits of outsourcing payroll service, we are trying to look at some of the obvious benefits for your consideration.
What is payroll service outsourcing?
Payroll service outsourcing is an arrangement between the two companies where one company enters into a contract with another company to take care of its payroll services. It is an excellent alternative to in-house payroll. It is also an efficient way to get professional help without worrying about giving any guidelines.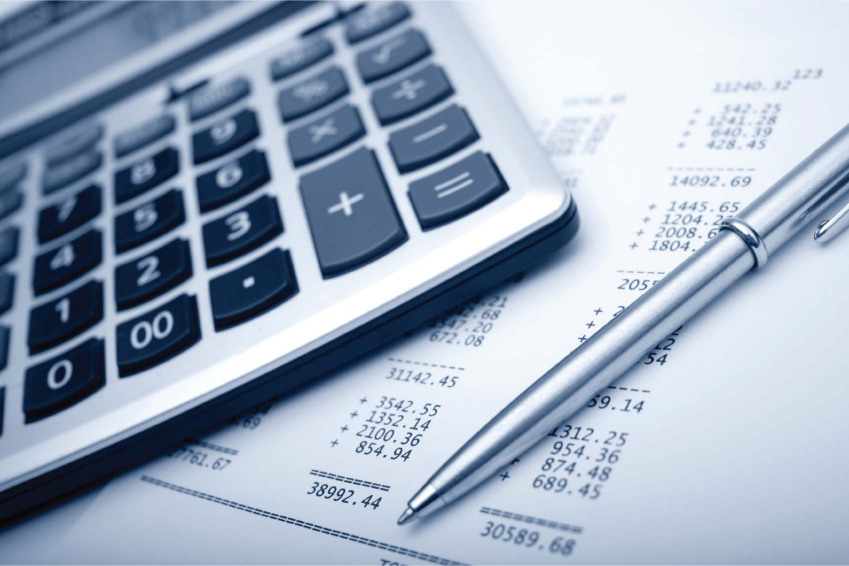 Top 7 advantages of outsourcing payroll services
More efficient
Outsourcing payroll service means you are handing over to handle your payroll systems to the professionals. These professionals' only job is to take care of the payroll system. This way, you get some dedicated, skilled people to maintain your payroll.
As they are skilled and professional in their work, they can manage this job more efficiently with fewer mistakes. Furthermore, you don't have to worry about payroll anymore. Instead, you can focus on other important business. It's a win for everybody.
Cost-effective
With outsourcing, you will get access to the tools and software that may cost you a fortune if you want these to buy for yourself. Moreover, as you are taking a package service, it's less costly anyway.
Needless to say, you don't have to hire 10/15 full-time employees for this job. You had to pay for these employees, their bonuses, and insurances. Just think about that.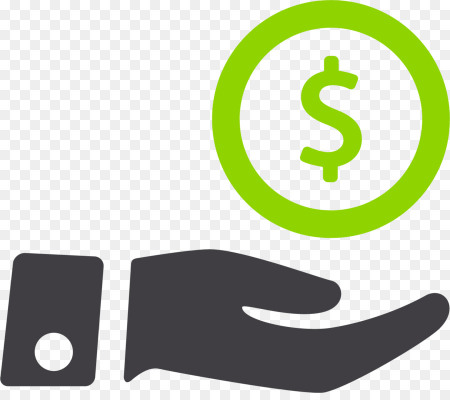 Better security
Outsourcing can guarantee you better security. Payroll service outsourcing company dedicates their whole effort to provide a better service to their clients. They need to give their best to survive in the competition.
They can't neglect any security issues regarding payroll issues. It's a matter of their company's reputation.
No tax error
You may get surprised, but almost 40 percent of the companies pay a huge dollar penalty for late or incorrect payments. Tax error is very painful and a matter of headache for many business owners. With payroll service provider at your hand, you don't have to experience the painful experience regarding tax issues.
The payroll service provider will handle your tax accurately and professionally. They also save your taxes efficiently.
Save time
A payroll service provider is going to save your time significantly. You have nothing to do with payroll once the provider takes over to handle the service. You can utilize this time for your business's favor.
Scalability
As business changes, you need to scale your payroll from time to time. Your business is going to expand. You need to hire more employees. There will be more classification of the employees and more sections of work.
Outsourcing your payroll service helps you to adjust these things quite easily.
Peace of mind
You need a cool head to run a business. There are things that you should get handled by yourself, and there are things you should give charge others to manage.
Trusting a reliable and experienced payroll provider can reduce your stress on a significant level. It helps you to get better at decision making, which is the most substantial part of any business.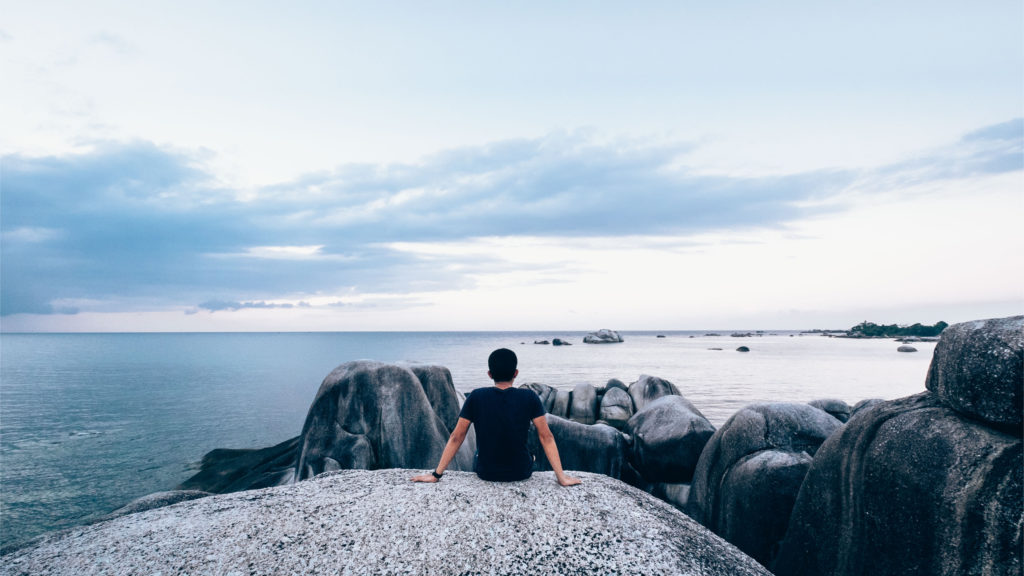 Conclusion
I have told before that payroll service has nothing to do with the company's revenue generation. Well, this is not necessarily true. By reducing cost and saving time, it increases business productivity ultimately. It keeps you to manage tax services too.
Outsourcing payroll service pays well if you take the service from a reliable service. So you need to outsource service from a reputable company.
If you want to know anything about payroll service or need payroll service, please contact us. We guarantee a reliable, cost-effective full service to our clients.