Parents had to spend a chunk of their fortune on raising kids and giving them a proper education. Especially their post-secondary education cost is too much. RESP promises to take that financial burden from you. Thus, financial planning in Scarborough gets necessary for you.
What is RESP
A Registered Education Savings Plan (RESP) is a saving plan sponsored by the Canadian government for a child's future post-secondary education.
A certain amount of these plans are spent on a child's future post-secondary education. There is no tax deduction for the contributors for investing in an RESP. Instead, they enjoy a tax-free build up until the funds are withdrawn to pay for the education of a child.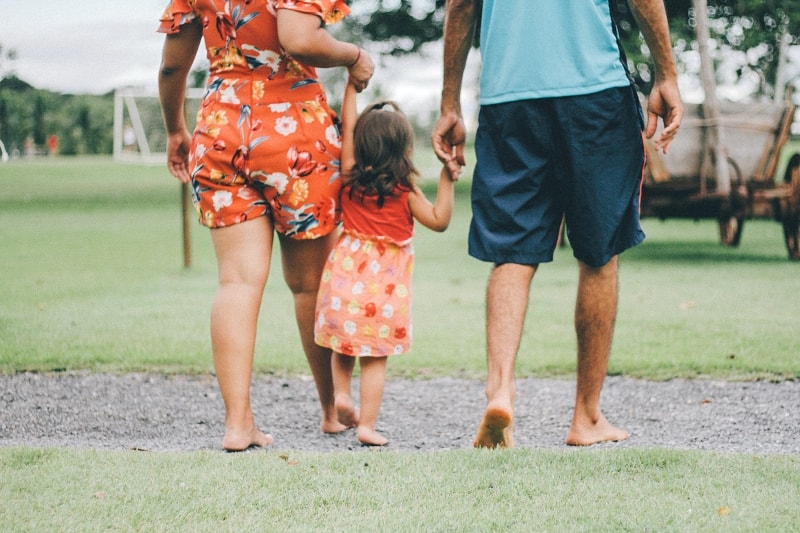 What You Should Know About RESP
There are some important notes you should know before opening an RESP-
It is to save money for children's education at birth with the aid of the Canadian government.
Anyone can contribute to this saving plan for a child. It can be his/her mother, father, relatives, neighbors, or almost anyone.
To open this plan, all you have to do is to go to a bank or credit union or other financial institution.
After that, the federal government deposits a certain percentage into the child's saving plan.
There are two types of RESP withdrawals- Subscriber contributions (PSE) and government grants (EAP).
Only the subscriber (who opens the account and contribute) can make withdrawals. The beneficiary (students) does not have the authority to withdraw.
PSE payments are tax-free. But the EAP withdrawals are not.
You can withdraw any amount of subscriber contributions (PSE). But EAP payments have a limitation. You can withdraw up to $5000 during the first 13 weeks.
Why You Should Open RESP
RESP is an excellent investment opportunity for you to save money for your children. For financial planning in Toronto, especially RESP you should know these points. Some of the notable benefits of having this plan are-
RESP savings are tax-free. The tax part will come after the money gets in the hands of the beneficiary. Tax-free money means your investment will grow and compound. You only have to give tax when you withdraw your money.
Through the Canadian Education Savings Grants, every year, the federal government will add to your savings.
It offers various investment options for you, like bonds, stocks, mutual funds, and GICs.
Everyone can contribute to these savings. You don't necessarily have to be the parents of the child to open an RESP.
This Education Savings Plan account is very flexible. It remains open for 36 years. You can defer it after the completion of the beneficiary's high school education. They can use the money after they decide to study further.
It helps your children to be free from student debts. While student debts are not that bad, it is better to avoid it if possible.
It also helps your children to focus on study. If they know that there is no financial shortcoming in their tuition fees, they can easily pursue higher education.
What are the Drawbacks!
It might be surprising, but RESP does have some drawbacks. You should also think carefully before opening an RESP-
If you don't have any retirement savings though you are working full time, then you should reconsider opening this plan.
If you don't have any extra money, then it's better to focus on saving for yourself instead of saving for your children's education.
RESP savings is a long term plan. The plan works fine if your children want to study. But if they have other ideas once they grow up, then it is a waste.
There are some eligibility issues regarding this saving plan. If you create it for a child who is not eligible, then there are little benefits for him/her.
Conclusion
Though RESP savings are not entirely free of fault, it works superbly for most of the cases. It helps to secure a better future for your children or wards. RESP works better if you have a reliable source of income.
If you need any help regarding the Registered Education Savings Plan or any financial planning in Scarborough , contact us.