The whole world is facing an unprecedented economic crisis due to the COVID-19 pandemic. The economic downfall is going to affect more or less everyone's life. Thousands of businesses are losing their profits, and millions of people are losing their job.
The good news is that the Canadian government is taking this issue seriously. Besides taking rigid steps to slow down the pandemic, the government gives economic support assurance to its citizens.
Though the government is showing full support, people need to take matters into their own hands. We don't know for sure how long this pandemic is going to stay. You may need to save money or some financial help now or soon. Many things will depend on how wisely you act and what step you take.
Get Economic Support from the Government
The federal government is willing to give financial support to its citizens through Canada Emergency Response Benefit (CERB). It will offer income support for up to 16 weeks to the citizens who are-
Unable to work due to the Coronavirus outbreak and have no paid leave or other financial support.
You are quarantined, sick, or taking care of someone who tests positive for COVID-19.
You are staying at home to take care of your children who need extra attention.
You didn't lose your job but are unable to get paid as there is not enough work for you to do in the present time.
You are self-employed and not qualified for Employment Insurance.
The benefit is going to be up to $900 bi-weekly for up to two weeks.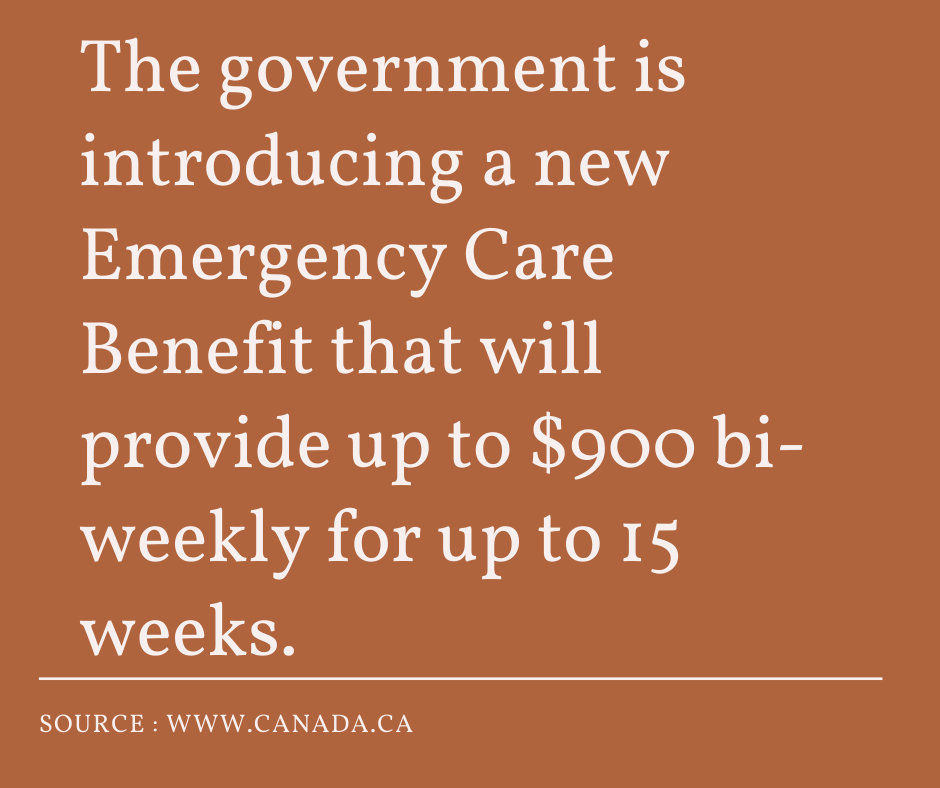 Your Service Provider May Give Support for Financial Planning in Toronto
Many companies are extending their support in this COVID-19 outbreak. In some cases, you don't have to pay right away for the goods you are buying to survive in the quarantine time. You can pay them back when the quarantine is over.
Ask for Flexible Payment Options
This is an exceptional time. You should get every help you are offered. Ask your mortgage servicer or landlord if they can delay your payment without interest. If you face difficulties paying your debt due to the COVID-19 outbreak, you must notify your bank. If you have a mortgage, you can go to the bank and ask for the deferral. The banks are working for their customers on a case by case basis to provide support in this crisis moment.
Get rid of Unused Subscription
If you think carefully, you may notice that you have plenty of subscriptions from many different services. Since your activity is less due to home isolation, you may not need that many subscriptions right now. So, you may get rid of some unnecessary subscription right now.
Keep Your Eyes Open
The current market situation is not great. When the market is down, it's a common conception not to invest. But, you may miss out on some lucrative opportunities in this process. So, what should you do? You should keep your eyes open and look for the opportunity to invest in profitable sectors. The COVID-19 crisis could open up some new possibilities soon. If you can predict right and invest, you could be a gainer.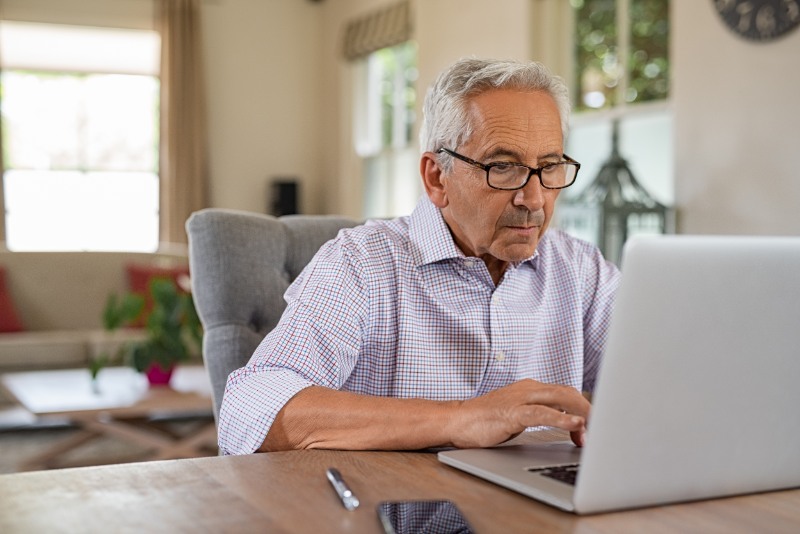 The Bottom Line
When a pandemic attacks a country, the government and individual actions are going to determine how much we can minimize the loss. The Canadian government is doing great by so far. If you can act with a plan during this coronavirus pandemic, you could get rid of many troubles. You should save and minimize your consumption, not just for you but for everyone.
If you need help with your taxes or financial advice, you can contact us at any time. We will make sure that you get your financial planning in Toronto services at your home.