Disability Insurance is a crucial part of financial protection. It enables people to have a source of income when they are unable to work due to injury or illness.
When a worker gets ill or injured, he/she and his/her family would have to face a tremendous financial crisis. They lose a primary earning source. Moreover, they have to pay the medical bill for him.
Disability insurance can come to an excellent aid for the victim's family.
However, it is a bit complicated matter. If you don't have the detailed knowledge, you may not enjoy the fullest benefit of this excellent facility. There are different sources to get disability insurance in Canada. We are going to give you a step by step process about how to get this in Canada.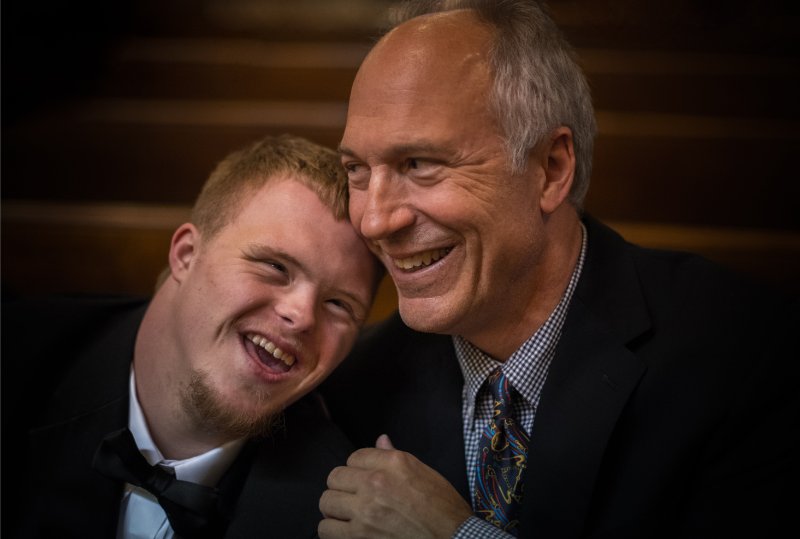 Disability Insurance
Disability insurance is an insurance that provides financial support when a worker or employee is unable to perform work due to a disability. Different types of organizations have different types of policies on this matter. There are mainly two types of insurance for disability- Short term disability insurance and long term disability insurance.
Disability insurance short term typically expands from three to six months. On the other hand, disability insurance long term usually extends over six months.
Are you eligible for Disability Insurance?
As I have told before that different organizations adopt different policies on disability insurance. Though there are differences, there are some standard guidelines to make a claim for disability insurance.
This insurance is meant for the people who are not fit for work for his/her injury or illness. If you have a current job and you earn enough to sustain yourself, then you may not consider eligible for it.
Then the organizations are also going to check how severe your illness or injury is. If you fail to do the job that you usually would have done before your accident or disease, then you may be considered as disabled.
Your illness or injury must be verified by a certified doctor. If you don't have the doctor's support, then there is no chance to get any disability benefits. In some cases, even the doctor's suggestion may not be enough for claiming insurance. The organization will decide whether your condition is severe enough for a disability benefit or not.
Some medical conditions may be bad enough for some specific jobs. You may still fit for other kinds of works. The organizations that pay for the insurance may like to check this possibility too.
Disability insurance from different sources
There are many types of Disability insurance plans and programs in Canada. You may not be qualified for all of these. Each has its own eligibility criteria. It is wise to know every insurance plan. Otherwise, you could miss some great opportunities.
The most common sources of disability insurance in Canada are-
Short-term Disability insurance.
Long-term Disability Insurance.
Canada Pension Plan Disability.
Employment Insurance (EI) benefits.
Provincial Disability Benefits
Short-term Disability insurance-
This insurance benefit is for the employees who need to be out of work for 1-3 months. You may not get this insurance benefit from every employer. The length of the insurance period may also vary.
Long-term Disability Insurance-
Not everyone is eligible for this insurance. You need to be covered under an insurance policy or disability plan to get this. The employer or union can provide you a workplace group disability insurance policy. If they don't, you can buy an individual disability insurance policy.
Canada Pension Plan Disability-
Many Canadian workers are qualified to apply for disability benefits from the Canadian Pension Plan (CPP). You will get CPP disability payments if-
You subscribed to the CPP for some years.
You have to be under 65.
You have a history of severe physical or mental disability.
You are unable to work for your disability daily.
Employment Insurance (EI) benefits-
You can have up to 15 weeks of employment insurance sickness benefits if you can't work for sickness or injury. It is also applicable to the employees who lose their job in recent times.
Provincial Disability Benefits-
Each Canadian province has its own disability insurance program. For example, Disability Insurance Ontario is known as the Ontario Disability Support Program (ODSP). This is selectively given to the residents of Ontario who are above 18 and have a disability problem.
Do some paperwork
You need some paper works to do for a disability benefits claim. It's not very complicated, though. First, you have to gather all the documents regarding your disability.
Then collect an application form. Each disability program's form has its own format. Fill the application with patience. Submit your application through proper channel. Give additional information if they demand. That's pretty much everything.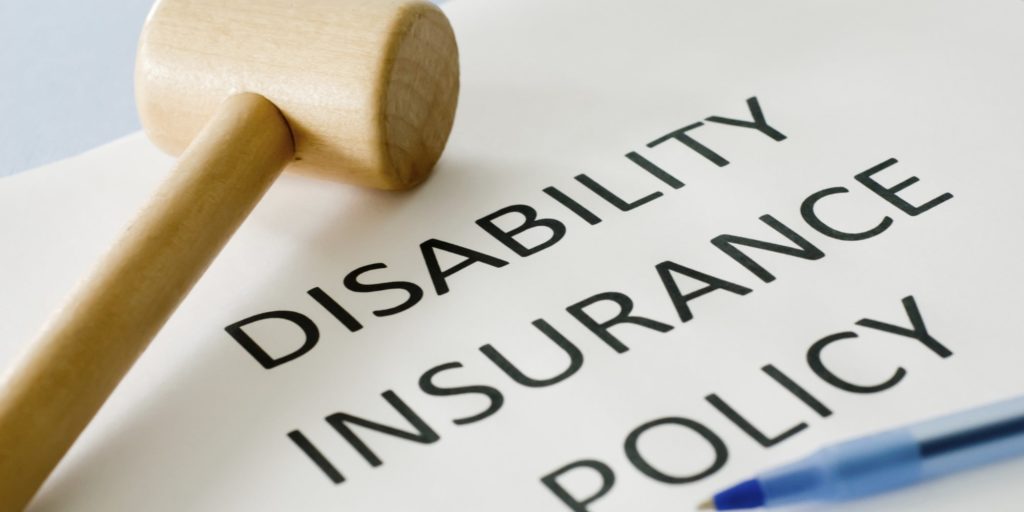 There could be nothing worse than the inability to perform your work. You lose your earning source, yet you need more money to take care of yourself. That's the grim irony of disability. You can see how vital disability insurance for disabled people is.
Sometimes, people can't capitalize on the fullest benefit of disability insurance. You can get more help just by knowing a bit more about it. You may like to take some advice from an expert financial advisor. Want to know more about disability insurance in Canada? Feel free to contact us for further queries. We will get back to you as soon as possible.