HST Filing is a procedure of recording and filing the total amount of HST a business or company has accumulated over the year. Your business needs to record HST and report it to the CRA.
Our professional accountants provide a wide range of services aimed at tax planning advice, and helping out businesses on GST/HST taxes, business transfers, corporate reorganizations, compliance review, preparing legal opinions, tax audits, collection issues, licensing & registration, and many others.
We have expertise in the sales tax planning area, and we've already helped several businesses deal with HST Filing in Ontario!
How We Differ From The Competition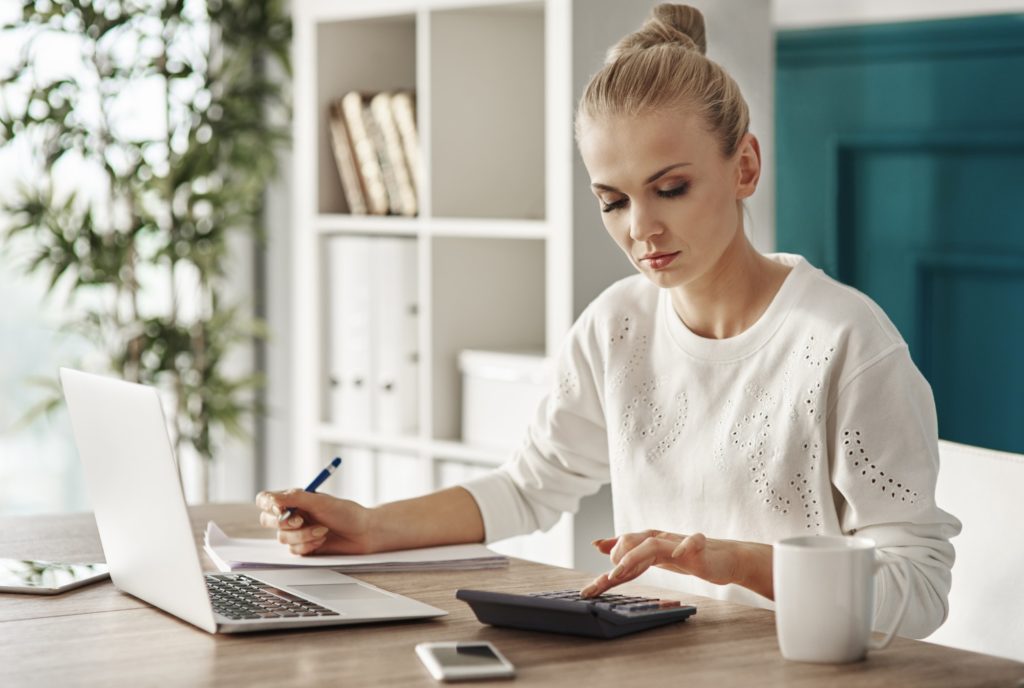 We have made the entire process of recording and filling the amount of HST more affordable than the others.
Our method of HST filing is faster than the typical methods of filling and providing a prompt confirmation upon the CRA's receipt of our client's information.
Our systematic HST filing process makes it more reliable and error-free than our competitors.
Our professionals work consistently to solve our client's particular problem regarding HST filing and tax planning. We always guarantee a faster and more dependable solution to our clients.