Traveling is fun. Right? There is nothing more refreshing than visiting a new place every now and then.
But, you may face any kind of misfortune in the time of traveling. There could be minor accidents or mishaps. If you have travel insurance, then the insurance would cover the cost.
Travel insurance would cost a little more money beforehand. But it has more benefits than you can imagine. Every Canadian who loves traveling and often travels abroad should buy travel insurance.
Some Canadians have some bitter experience with Canadian travel insurance. It's surprising, but in most cases, they make some mistakes in filling up the application or purchase the wrong insurance plan.
Travel Insurance
Travel insurance is a type of insurance that is intended to cover the expenses of any accident or unforeseeable events on your journey. Usually, travel insurance covers medical costs, lost or delayed luggage, trip cancellation, and other kinds of loss during the trip.
Why Canadians Should Buy Canadian Travel Insurance
Not sure why to buy travel insurance. Well, these 7 reasons are going to convince you for good-
The medical cost can be very high in other countries
Your health insurance plan is not going to cover the medical expenses in other countries. The health care cost can be very high, too- especially in the United States. Even a minor injury can cost a fortune. That's why you need travel insurance badly. It can save you from unexpected expenses.
There are some great Canadian travel medical insurance you can choose to ensure cost effective treatment in foreign countries.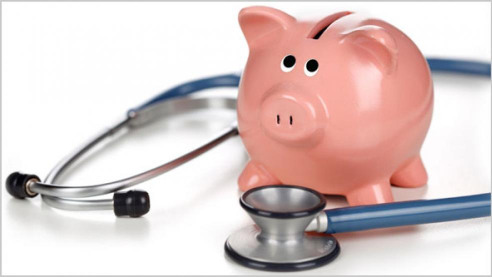 Canadian travel insurance complements provincial coverage smoothly
The Canadian Government pays only a fraction of the cost of total medical costs in out-of-country coverage. The Canadian travel insurance designs its plan to supplement provincial coverage. It will help you to pay for your care on time.
Solve your lost luggage problem
No one can guarantee that their luggage wouldn't get lost in the Airport. It is one of the worst things that can happen to you during your trip. All your essential things would go missing. Travel insurance would cover you in the event of lost luggage.
What if your passport and credit cards go missing
There could be nothing more frustrating than losing your passport or credit cards. People often don't know what to do in that situation. If you have travel insurance, then half of your problem is gone. Your travel insurance will help you to get in touch with the embassy. The insurance also solves your immediate monetary problem.
Canadian travel insurance plans provide medical transportation back home
Canadian travel insurance is going to give you a home transportation facility. If you get sick in other countries and need to hospitalize, then you may request to transport you back to your home. You may love to get medical care among your loved ones.
This may not look like a big deal in general, but for a sick person, this little arrangement means a lot.
Cover pre-existing medical condition
Canadian travel insurance also covers pre-existing health problems. This is good news for many Canadians who suffer from heart problems, diabetics, asthma, and other pre-existing health problems.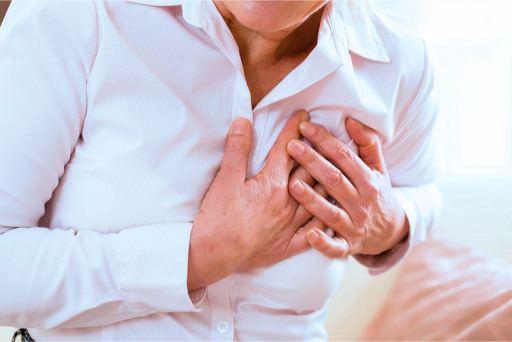 What if you need to cut your trip short
You may have any kind of personal issues during your trip. You may need to call off the whole program in the middle of your journey. It's a loss of a significant amount of money. Travel insurance will help you to get home and also help you to get a refund from your tour package.
Conclusion
Travel insurance makes sure a safe and sound tour for you. It gives you peace of mind during traveling. You don't need to worry about a lot of things that you usually had to do.
The reason people don't want to buy travel insurance is that they don't get the expected services from the insurance company. That's why you need to purchase reliable travel insurance.
If you want better medical care in your traveling time, you could consider Travel Sheild. It has some fantastic medical plans at a considerable rate.
If you have any questions regarding Canadian travel insurance, you can contact us at any time.