Payroll is one of the important aspects of any business, and it's definitely one of the trickiest. There are a lot of aspects that play here; basic salary, allowances, income taxes, employment insurance, and Canada Pension Plan (CPP), etc. IFII helps businesses to make the process a lot easier.
We have already helped a number of companies set up their payroll systems and automate their financial processes. We also have expertise in working with payroll processing and payroll schedule.
How We Differ From The Competition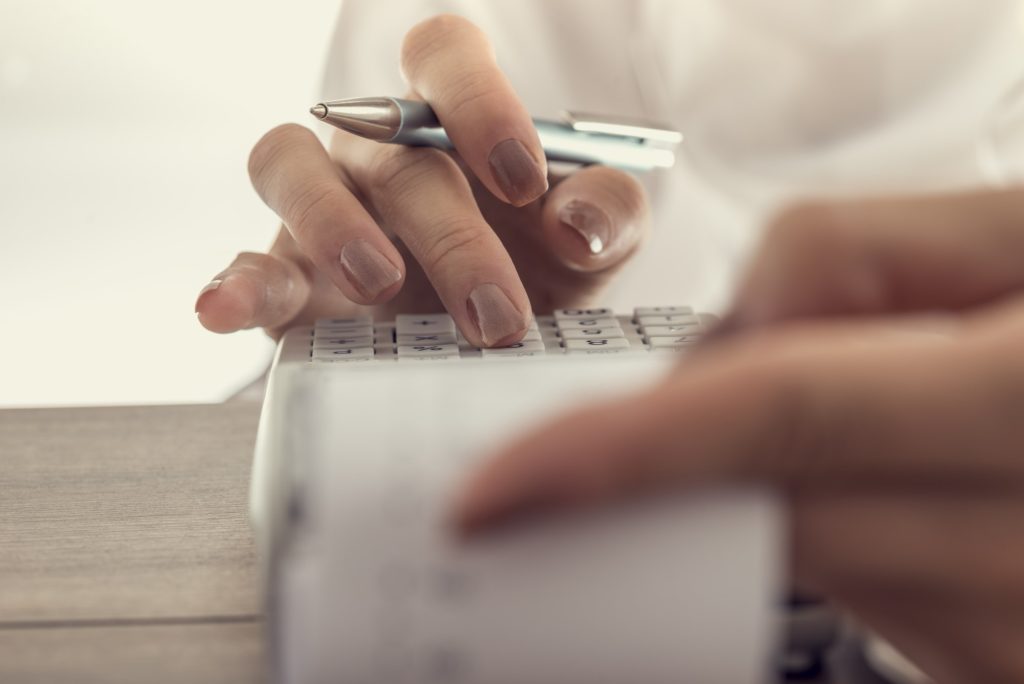 We closely work with our clients to develop an efficient, cost-effective, payroll service solution.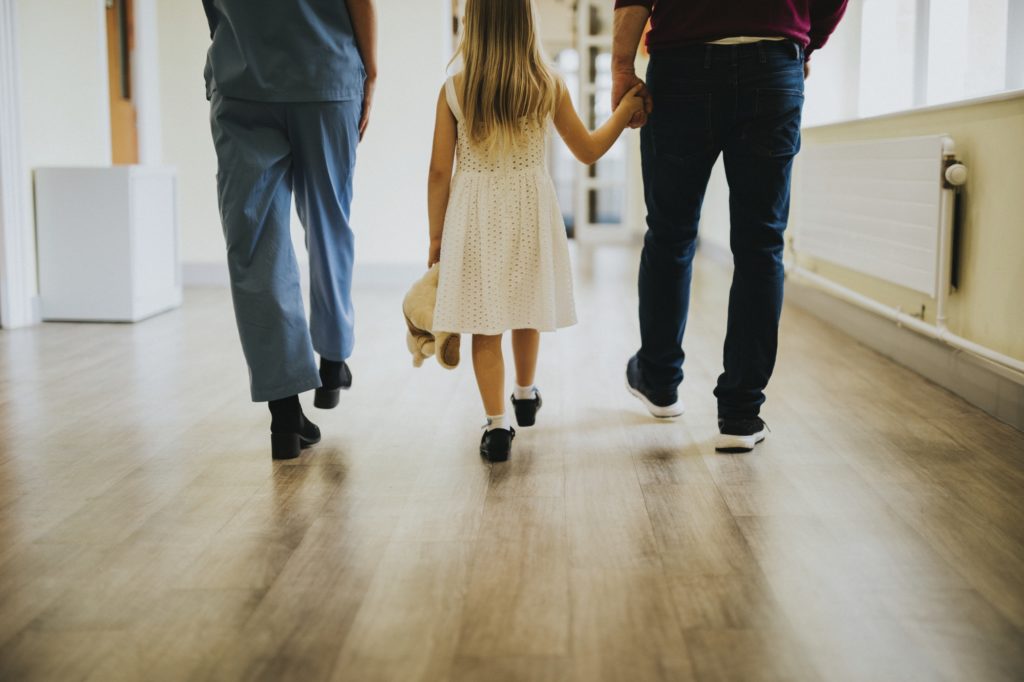 Our feature-rich payroll model allows us to handle your specific needs in a timely fashion. Let us handle your payroll and tax so that you can solely focus on your business.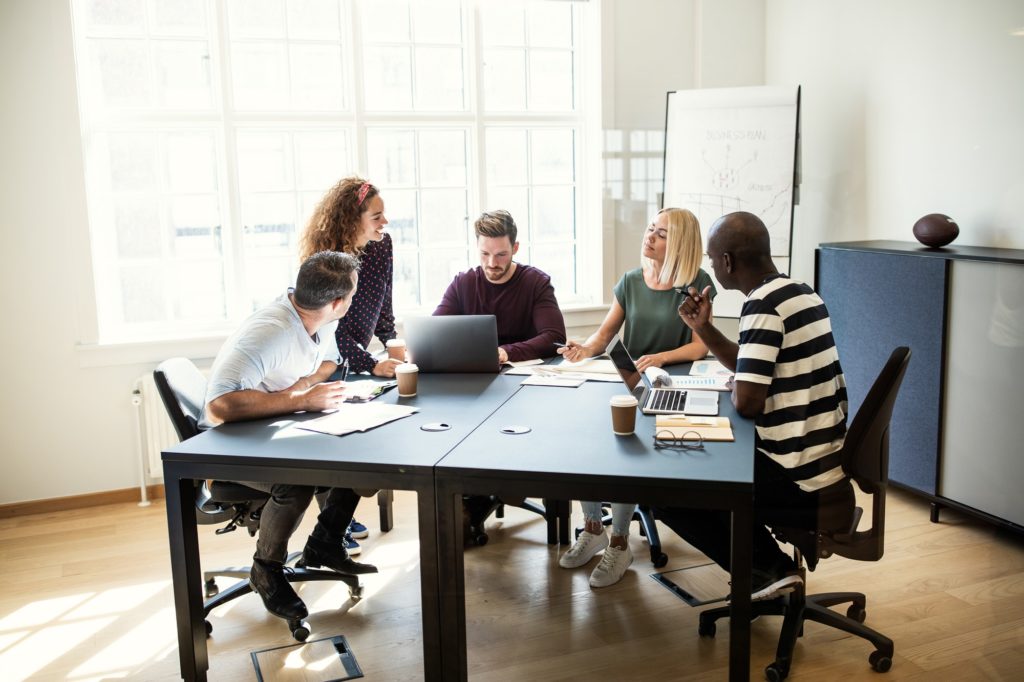 Our payroll solution is ready for you to use for 24*7. You can access it at any time from anywhere, from any device.
With our simplified, easy to use payroll process, you don't have to worry about payroll and taxes anymore. We work closely with our clients to develop mutually acceptable timelines for payroll transactions to avoid any delay or miscommunication. Our goal is to deliver accurate payrolls with flexible, customized services at a reasonable price.
Get Payroll Service Estimation
We offer diverse portfolio of Investment, Insurance & Risk Management Solutions. No matter what type of plan you are looking for, we are committed to deliver quality advice.