In this competitive world of business, success is almost impossible without an expert financial advisor. An advisor works as a navigator to the company. From tackling the tax hazard to making critical financial decisions, you will always feel how important it is to have a business advisor.
To get the fullest benefits of a financial advisor in business, you need to hire the best one. Now, hiring a financial advisor is quite a challenge. Your money and business are practically on his hand. So, he has to be highly qualified and at the same time, trustworthy.
Hiring a financial advisor needs a great deal of homework. You can't afford a misjudgment here. In this article, we selected the 7 most essential questions you need to ask before hiring a business advisor and explained why these 7 questions are so important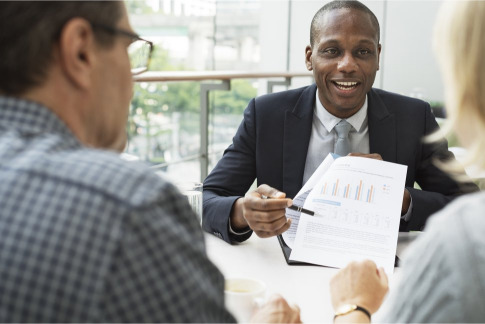 Ques 1: Are you a fiduciary?
A fiduciary financial advisor is a person who is legally bound to put the client's interest ahead of his/her own. The fiduciary is both ethical and legal responsibilities. A fiduciary advisor must have an explicit agreement with his/her client.
On the other hand, a non-fiduciary financial advisor might help you to sell you a particular investment for some commissions. Non-fiduciary is not for the long term and might not serve the right interest for you.
Make sure that your business advisor is fiduciary. If the advisor is fiduciary, then make sure he/she follows the fiduciary rule.
Ques 2: What are your experience and credentials?
Like other jobs and services, it is mandatory to verify the advisor's credentials. Dig out how experienced he/she is. Before examining the advisor's credentials and experiences, you need to know what qualifications and skills one need to gather to be a financial advisor.
A financial advisor in Canada needs to go through four steps-
Get a subject related to college education
Financial advisors need a strong educational background in finance or a business-related subject. Some degrees they usually take-
BS-Economics
BS-Finance
BA-Accounting
BA-Global Business
BA-Business Administration
Gather Experience
Experience is necessary to acquire a license. It can achieve in various ways-
Work with a registered advisor, dealer, or investment fund manager.
Work in those fields related to financial advisory like investment banking, securities trading, portfolio management, investment advisory services, etc.
Work is a security-related business.
Take Examination
Based on the career goal, the advisors can take part in the following exams-
Canadian Investment Funds Exam (CIF)
Mutual Fund Dealers Compliance Exam (MFDC)
Investment Funds in Canada Course Exam (IFIC)
Sales Representative Proficiency Exam (SRP)
Canadian Securities Course (CSC)
Canadian Investment Manager designation (CIM)
Certified Financial Planner (CFP) Exam
Exams are taken by the Certified Financial Planner (CFP)
Register as a Stockbroker
All investment advisers need to register with the National Registration Database. This is applicable for some other advisory related fields too.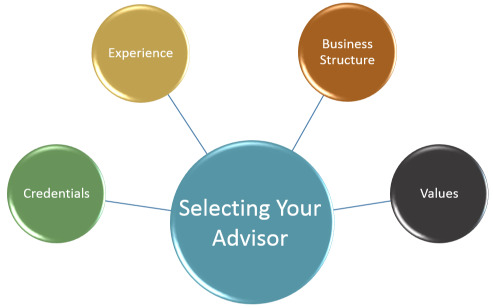 Ques 3: What are your regulatory controls?
Your business advisor must maintain proper protocol to keep your business safe from fraudulence. You need to check if the advisor you wanted to hire has any unlawful or unethical practice record.
Your advisor is going to handle all your business and financial records. His/her dishonesty could cost you a lot.
Ques 4: How do you get paid?
Financial advisors get paid in many ways for their services. Common types of receiving payments are- hourly basis payment, commissions from selling investments, insurance payments, etc.
The nature of payment is essential for a couple of reasons. Some questions need to be settled here. Are you going to afford it? If you do, is it going to be fruitful for your business? Is the charge way too much from the standard status?
Business advisor's payment nature tells a lot about his/her productivity in your business.
Ques 5: What is your investment philosophy?
As the financial advisory is a vast subject, it's not practical to expect that an advisor will have the same level of expertise in every field. Every advisor has his own technique and style. Even a skillful advisor may underperform if the business nature is not compatible with his/her style.
Know how the advisor wants to invest money. What is his/her investment policy? If you think it goes with your business style, then hire him. If not, probably a good resume is not going to be enough.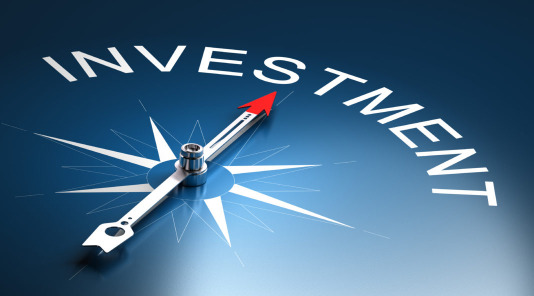 Ques 6: How do you help clients with taxes?
Taxes are no joke. It's a matter of headache for many businessmen. Tackling tax issues is one of the main functions of a financial advisor. He will optimize your taxes delicately and makes sure that you don't pay any extra bucks for taxes.
Be careful that advisors don't take any unethical steps to minimize the taxes. It would boomerang you with grievous legal issues.
Ques 7: What is your communication approach to the clients?
Regular communication is vital between client and advisor. You both need to have a mutual understanding and comfort zone. It can't be determined how often you need to communicate with your advisor.
Know how they will communicate with clients. It's imperative to keep an advisor up-to-date about your business.
Conclusion
Asking questions is the most crucial part of hiring. Ask the right questions, get the right person. Hiring a financial advisor is not easy. Finding an adept advisor is not enough. You need to make sure that he/she is compatible with your business plan too.
It's better if you create a board for hiring a financial advisor. The board members can judge from different perspectives about recruitment.
If you have any further questions about the financial advisor, feel free to contact us.