"Making good judgments when one has complete data, facts, and knowledge is not leadership – it's bookkeeping"- Dee Hock, the founder and former CEO of the Visa credit card association.
Bookkeeping can be a time consuming and tiresome job. When you start a small or medium business, you need to focus on many things at a time. It will be quite a distraction if you have to concentrate on bookkeeping and accounting on your own. As the cash flow in small/ medium business is a bit tight, you may find it costly to hire a full-time bookkeeper.
In this case, outsourcing bookkeeping service is an excellent idea. It's relatively cost-effective. When your business starts to grow, it is very crucial to keep your accounting and bookkeeping in order.
Outsourcing bookkeeping services have a range of benefits. We pick the top seven among the many outsourcing bookkeeping benefits. I hope you find it helpful for your business.
Our top 7 benefits of outsourcing bookkeeping operations:
1. You can focus more on growing business
A bookkeeper's job is to keep a record of all your financial transactions. It's a complicated job. It needs a great deal of focus and time. If you handle bookkeeping on your own, it may dry out a lot of your energy.
Outsourcing bookkeeping services can emancipate you from doing the tedious work of bookkeeping. You can then focus on growing your business more. You are a business owner. Your job is to make an innovative and effective strategy for your business, not wasting time on accounting and bookkeeping.
2. Outsourcing bookkeeping saves money
The company providing outsourcing bookkeeping services has many professional bookkeepers. As the company solely focused on rendering bookkeeping operations, it can offer services at relatively less cost.
Moreover, you can focus more on growing revenue and getting investment. So outsourcing bookkeeping operations do not only help you to save your money. It also helps you to raise your finance. You may call it a double-edged benefit.
3. Reduce your management burden
Hiring a bookkeeper has some downsides. It will cost you more money and need time to time monitoring.
If you outsource service, then it's that company or firm's job to get your job done. Your financial record will be on highly professional hands. It reduces a great deal of your management pressure. It's better to remain as stress-free as possible when you handle your business.
4. Focused staff
Outsourcing bookkeeping services company hires highly skilled professionals for rendering bookkeeping services. By taking the company's service, you will get a dedicated team only focused on bookkeeping operations.
Most importantly, the bookkeeping job requires a great deal of attention. Doing it from your office is hard because of the crowded environment of your office. A bookkeeping job is needed to be done with absolute accuracy. What can be more assuring than getting a service from a fully focused team at a cost-effective rate?
5. Teamwork
If you even hire a skilled bookkeeper, it's not gonna be the same as outsourcing. By outsourcing bookkeeping, you will get a service from a dedicated team.
Teamwork is always better than an individual task. Notably, when the work is bookkeeping. It's easier and quicker for a team to keep all the records of your financial transactions. There is also a slim chance of making an error if a team works on something.
6. An opportunity to get top service at a low rate
Bookkeeping services need tools and software. The cost of these tools and software are high. It's very hard for a small or medium businessman to afford those tools.
By outsourcing bookkeeping, you are going to get access to top quality tools without paying anything. This is why small companies should seek outsourcing services. If your bookkeeping is done with quality tools, it will be more accurate. You never ever have to deal with tax hazards.
7. Scalability
Outsourcing your bookkeeping service allows you to cut back or expand very quickly. When you run a business, you have to cut back some finance is some sections and put some more money on some parts.
If you have all the data on your hand in the right order, you can decide things with ease. You will get a bird's eye view of your business. It will give you the flexibility to make business strategy.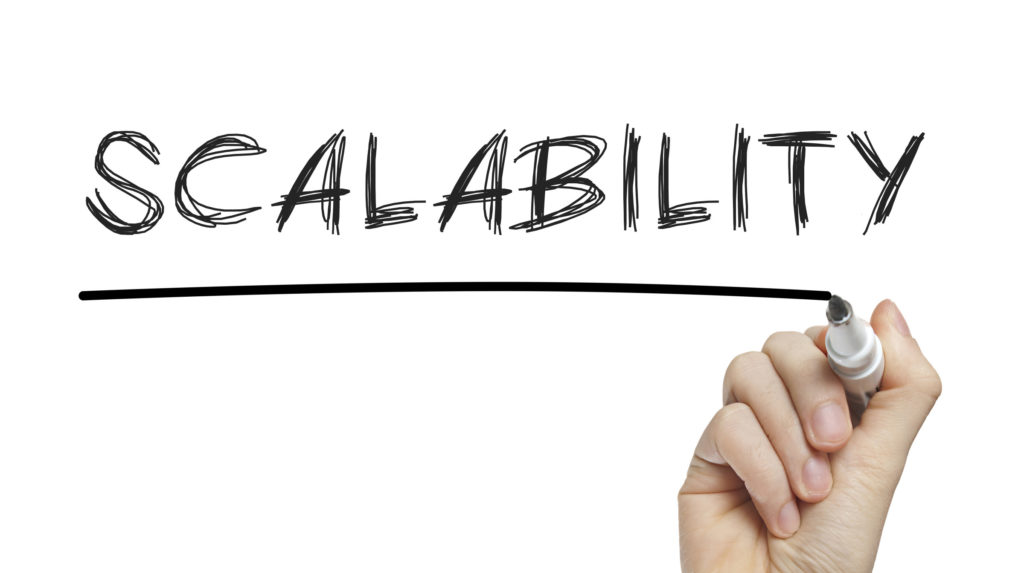 Conclusion
Outsourcing bookkeeping is, without a doubt, a smart move. If your business involves large transactions, I would say its the only right option for you.
Studies show that almost 30 to 40 percent of the business is outsourcing bookkeeping. This figure will grow more and more with time. It's not strategically sound if you don't adopt this new trend. You may lag behind in competitions.
If you need outsourcing accounting and bookkeeping services, don't hesitate to contact us. We always guarantee a cost-effective, reliable service to our clients.